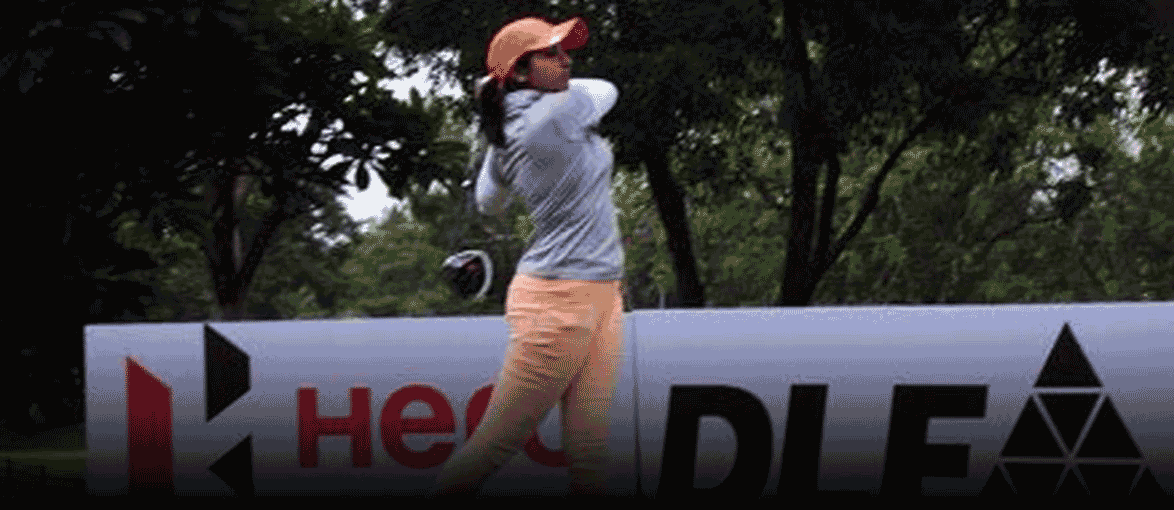 Suchitra Ramesh - coach by Stephen Moriarty
Suchitra Ramesh – Bangalore, India
I began coaching with Philippe at The Leadbetter Academy Seoul (S. Korea) in 2008, as an 8 year old. It has been almost 8 years since the start of this golfing journey. I moved back to India at the end of 2009 and from then on I have met Steve for training camps in India, The UAE and most recently in the summer of 2015 at Pondok Indah. Over the last 6 years I have been sending my swing to Steve and I have received feedback via online lessons and emails, which has allowed me to keep developing my swing whilst making sure I don't slip back into bad habits.
Steve has refined my swing through the years - he has given me lots of time to make the changes. I am a feel player – he has respected that and taught the fundamentals and technicals of both long and short game without changing that strength. Steve is a good mentor as well.
My game has developed step by step thanks to Steve and I have found success in both Junior Golf and Amateur Golf:
Under 12 (2011) and Under 14 (2013) category as no. 1 Junior Girl in India.
Represented India at Evian Juniors Championship, Evian GC (2013) and Asia Pacific Juniors, Kolkata (2013).
Semi - finalist in the All India Amateurs Match Play Championship in 2014.
Member of Indian National Squad Amateur Ladies 2015
5th at 26th SLGA Ladies Amateur Championship 2015, Singapore
I trained with Steve at LGA Indonesia at the Pondok Indah Golf Course in August 2015. I shot my first under par round in a tournament at SLGA Open after that!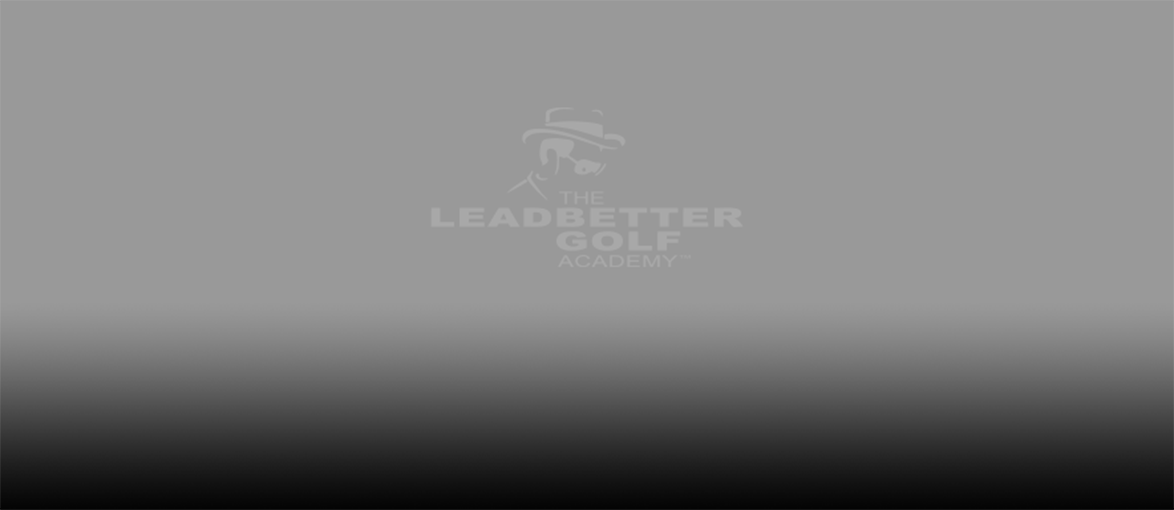 Mr. Yusman - coach by
One of my business mentors once said 'practice doesn't make you perfect, but perfect practice makes you perfect' and in the sports world, that is so true. Especially in LGA golf academy, I found out that they have a proven working system & method for new golfers and experienced golfer. Why I choose LGA? Because the are the only golf academy in Indonesia to have such a proven method to teach golf. I learn the RIGHT way on how to play golf and have fun at the same time. Don't waste time & money on cheaper alternatives, go for LGA. And having David Bradshaw as my coach was a right choice for me. Helpful, friendly, and obviously know how to teach and coach golf. Fantastic, keep up the good work!